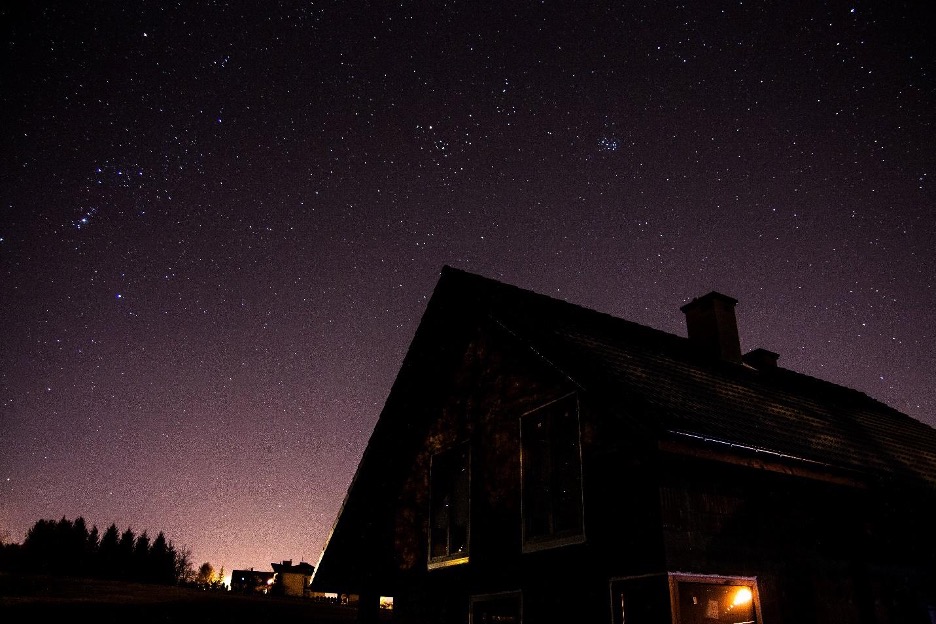 If you are injured on someone else's property in Georgia, you may have a premises liability case. This area of the law concerns whether a property owner is liable for injuries caused to another person by known conditions on their property. Here's more about what premises liability lawsuits entail and what you could do if you or a loved one sustained an injury.
Why Were You There?
First, you need to understand the different levels of liability depending on why you were on the property. If you were there because of an express or implied invitation from the person who owns or occupies the property, then that person owes you a duty of ordinary care. That means that they must be as careful as a reasonable person to maintain the property, address dangerous conditions, and warn people about dangers.
While the law used to distinguish between someone invited onto the property as a business customer versus a social guest, Georgia law no longer does. Similarly, it treats people on the property without invitation and for their own purposes, similar to trespassers. Both can sue only if they were injured in a "willful or wanton" manner. If you are in that situation, then you can sue the owner or holder of the property only if they deliberately harmed you or acted with complete, reckless disregard for your safety.
Who Owns the Property?
It also matters who the premises belong to. If you were injured on government property, then the government may be immune from a lawsuit. If your case falls into one of the exceptions to government immunity, then you have a short time to send the government notice before you sue them. The notice must describe the nature of the claim and state the amount of damages you are claiming. You must send such a notice to the city within six months of the accident and either the county or the state within a year.
Similarly, if you are injured after going onto the property that the owner allows to be used for free for recreational purposes, then you are unlikely to recover anything. Georgia has adopted a recreational use statute to encourage landowners to allow their property to be open for recreation. Such a landowner has no duty to keep the property safe or warn others of a dangerous condition on the property. They can only be sued for wanton, willful, or malicious conduct.
The recreational use statute gives additional immunity to state or local governments since they own most open recreational facilities, like parks or ballfields. The recreational use statute would also apply to, for example, a private college that lets members of the public use a field or jogging track.
"Slip and Fall" Accidents
Every year, business customers are injured when they slip or trip. Since premises liability is about hazards on the property that the owner knows more about than the customer, to prove a case, you must first prove that the business owner knew or should have known about the hazard that you slipped or tripped on. Secondly, the business owner must have known that you were not aware of the danger.
Proving that the owner knew of the hazard requires doing some investigation and getting either an admission from the owner or a witness or documentary evidence showing that the owner knew of the hazard. To prove that the owner should have known, you must prove either that the hazard is so evident that any landowner who was reasonably attentive would see it or that the hazard is one that regularly occurs.
An obvious danger cuts both ways. It shows that the owner should have known, but it also means that you should have seen it in most cases. It's possible that a hazard can be evident to the owner but still hidden from a customer. For example, if a top stair just beyond a door is broken, that would or should be obvious to an owner who is presumably familiar with the property. But it would not be known to a customer walking through the door for the first time.
You can more easily make a claim about a hazard that is not present all the time but is known to occur regularly. Business owners generally aren't held responsible for crimes that other people commit on their property. But when they are, it's because they were aware that miscreants were committing certain kinds of crimes on or around the property and did nothing to warn customers. Similarly, suppose a grocery store owner knows that a refrigerator case regularly leaks spilling water on the floor. In that case, that owner knows of the hazard even if they don't know about a particular puddle that formed on a specific day.
The requirement that you must prove that an owner knew or should have known of the danger blocks recovery in many cases where a slip and fall was caused by some product being spilled on the floor by a customer. That problem is multiplied by the second requirement for a slip and fall – that you did not know of the hazard.
If you know about the hazard but don't avoid it, then you cannot recover. This doesn't mean that you must keep your eyes glued to the floor, but it does mean that you can be barred from recovery if you weren't generally watching where you were walking. If you were distracted by something that the business owner is responsible for – speaking to an employee, for example – you could argue that the distraction was the reason for your inattention.
Time To File
Like other sorts of injury cases in Georgia, you have two years from the accident to file for personal injuries and four years for property damage.
Calling A Georgia Premises Liability Lawyer If You Have Been Injured On Someone's Property
If you or a loved one have sustained injuries because of dangerous conditions or other issues on another's property, then to make the most of your potential claim or lawsuit, promptly pursue a consultation with an attorney who knows all about premises liability laws and brings these types of claims on behalf of their clients. A consultation with a premises liability lawyer can enable you to understand what to do from a legal standpoint, including how to get compensation for your injury.
The premises liability attorneys at Dozier Law excel at helping injured clients get the best resolutions to their situations. We will thoroughly review your circumstances and give you essential details on your legal options for your consultation. Most claims are handled on a contingency fee arrangement. This means that we do not charge attorney's fees unless you vine out on top in your lawsuit. Don't just hire any lawyers to resolve your issue. If you want to consult with Dozier Law's skilled Georgia premises liability lawyers, give us a call at (888) 239-2129 or contact us online.