Stopping Unscrupulous Debt Collectors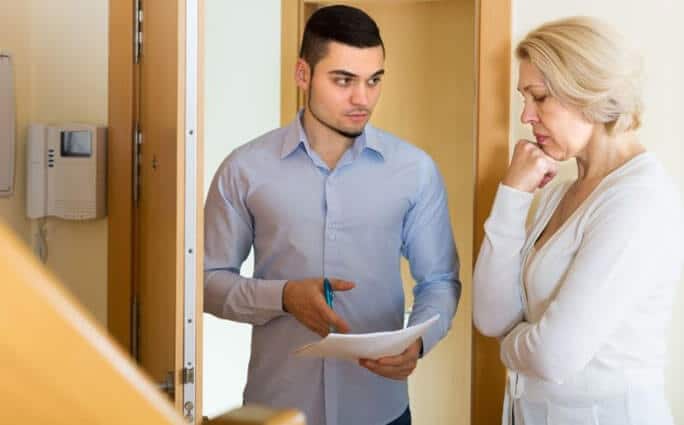 Are you being harassed and threatened by creditors? Are you being sued for a debt that isn't even yours? Some debt collectors will seemingly do anything to collect a debt, from harassing you at work to even calling your relatives. When they violate the law, however, you can strike back with strong legal action.
At Dozier Law, we provide aggressive consumer protection services to people facing debt collection activities in Macon and Savannah and throughout Georgia and the Southeast. We have years of experience stopping unscrupulous debt collectors in Georgia.
Our lawyers handle unfair debt collection cases on a contingency fee basis, meaning we do not collect a fee unless you obtain compensation for your losses. There is no risk to you. We represent clients throughout central Georgia, including military members stationed at Robins Air Force Base (RAFB), and civil servants.
How Can We Help You Stop Illegal Debt Collection Practices In Georgia?
There are a number of causes of action that can be alleged against debt collectors who engage in unfair debt collection practices. Under the federal Fair Debt Collection Practices Act, claimants can sue for up to $1,000-plus attorneys fees. Under Georgia law, there are additional legal remedies for the elderly, which allow for significantly higher damages.
We work to protect our clients from judgments and also seek damages from improper claimants such as junk debt buyers. In many cases, the debt collector does not legally own the debt he or she claims to. In such cases, we work to demonstrate that the chain of assignment cannot be shown and that the debt does not belong to our client.
Whatever situation you are facing, we can fight for your rights to get the debt collectors off your back and help you pursue damages for the grief they have caused you. We can also help you explore all of the debt relief options available to you, including bankruptcy.
Contact Us Today To Learn More
Are you being harassed by unscrupulous debt collectors? We can help. Contact us today by calling our Macon office at 478-292-6761 or our Savannah office at 844-738-5665. There is hope. Ask us how.